Free UK Shipping
On all orders over £99.00 + VAT
Easy Returns
We have a 14 Day return Policy
Warranty
Minimum 1 Year Parts Warranty
SSL Secured Checkout
Your data is secured & protected
Polar Chilled Display Cabinet White 68 Ltr
Excl. VAT
Add £167.67 more to your basket to use finance option
180W White finish R600a
The Next Day Catering Price Match Guarantee ensures we won't be beaten on price. We'll match the product prices of key online and local competitors.
Call us on: 0344 8754875 Email: [email protected]
We have the most competitive leasing rates on catering equipment from the very best lenders in the country giving you piece of mind that you are in safe hands. Finance can be put in place within a few hours and the goods can be with you in a matter of days. 
Neat compact counter top white refrigerated display cabinet that maximises merchandising potential with four sided display. Self service door and stylish illuminated interior. Ideal for cans bottles and sandwiches.
Stylish illuminated interior.
Complete with 3 height adjustable shelves.
Auto defrost
Adjustable thermostat.
Ideal for point of sale impulse purchases
Maximum Ambient Temperature: 32C
Constructed from ABS and PVC.
Capacity 68 litre / 2.2 cuft.
Dimensions 885(h) x 428(w) x 386(d)mm.
Refrigeration Capacity 68
Number of Doors 1
Door Type Hinged
Refrigeration Finish White
Refrigeration Function Refrigerator
Refrigeration Type Display
Finish - external White
Power Type 220-240V 0.4 Amp single phase.
Refrigerant R134a
Temperature Range 2C to 12C
Warranty 2 years on site parts and labour
Plug fitted Yes

Polar Refrigeration, a trusted brand for commercial caterers from all sectors. The huge range includes high quality light, medium and heavy duty lockable fridges, freezers, blast chillers, prep counters, bottle coolers, ice makers and wine coolers, all of which have been designed in collaboration with professional caterers. The Polar Fridge, Freezer, Bottle Cooler and Display Refrigeration is amongst the most popular choice for catering refrigeration in the UK, we offer 2 or 3 years warranty on all cabinets and can deliver Next Day to most areas. Leading the way with the latest green refrigerant, improving performance and efficiency by up to 40%.
Prep Counters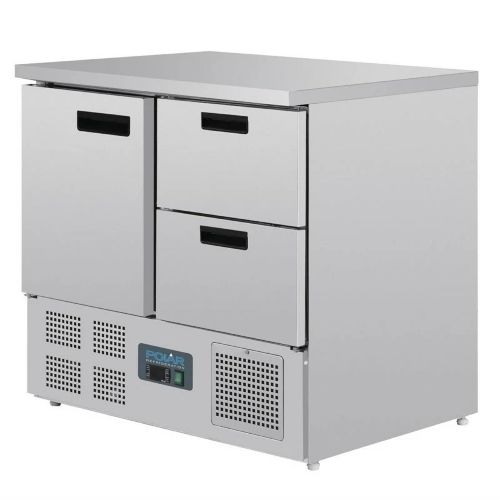 Counter Fridges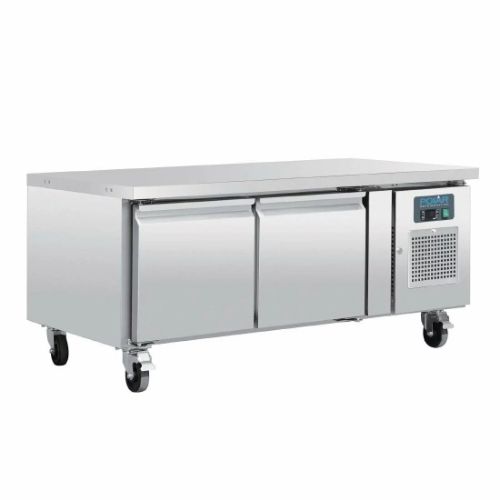 Low Fridges Polar
Meat Fridges Polar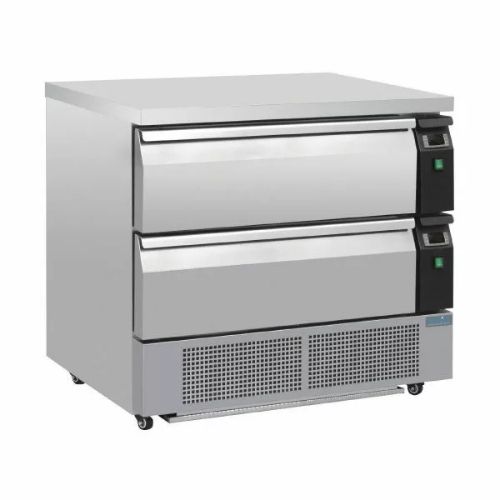 Low Freezers Polar
Counter Freezers
Upright Freezers
Blast Chillers
Under Counter Freezer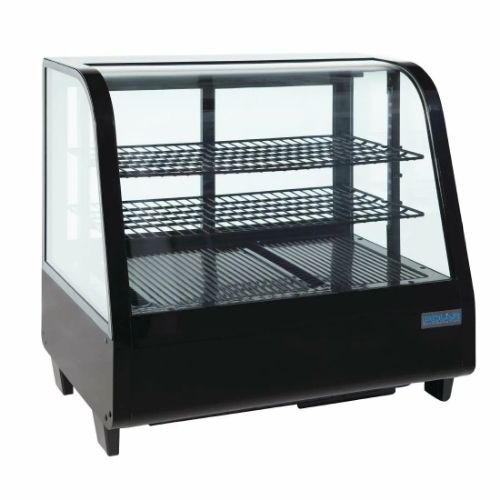 Display Fridges
Display Freezers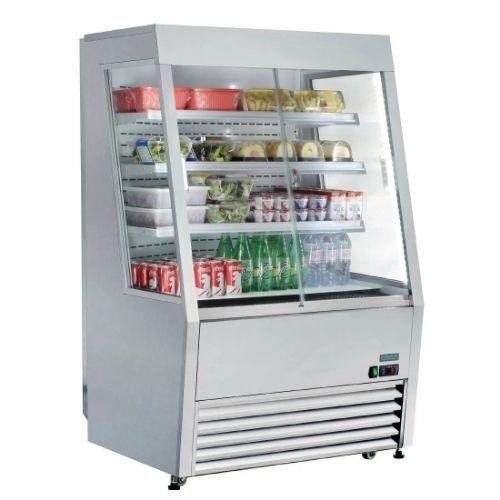 Multidecks
Beer Fridges
Wine Chiller
Under Counter Fridges
Chest Freezer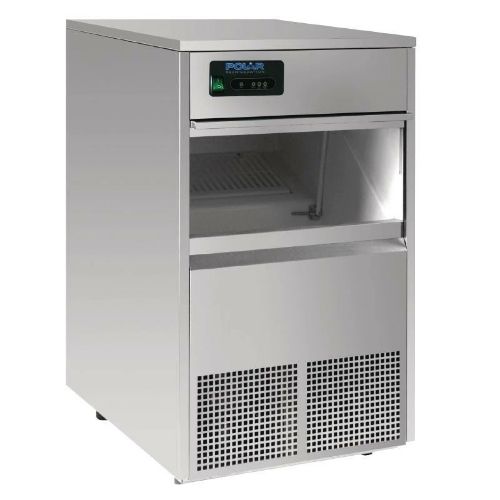 Ice Machines Polar
Juice Dispenser
Slush Machines
Cold Rooms