Free UK Shipping
On all orders over £99.00 + VAT
Easy Returns
We have a 14 Day return Policy
Warranty
Minimum 1 Year Parts Warranty
SSL Secured Checkout
Your data is secured & protected
Vogue Cast Aluminium Non Stick Teflon Frying Pan 200mm
Out-of-Stock
Excl. VAT
Add £474.7 more to your basket to use finance option
Size: 200(Ø)mm Material: Aluminium
The Next Day Catering Price Match Guarantee ensures we won't be beaten on price. We'll match the product prices of key online and local competitors.
Call us on: 0344 8754875 Email: [email protected]
We have the most competitive leasing rates on catering equipment from the very best lenders in the country giving you piece of mind that you are in safe hands. Finance can be put in place within a few hours and the goods can be with you in a matter of days. 
These Vogue Cast Aluminium frying pans have excellent conductivity and are suitable for use on an induction hob. They are highly durable with a sturdy stainless steel handle and feature a Teflon Platinum-plus non-stick coating so they are practical to use and clean as food will not burn on or stick to the surface of your pan.
Product features
Cast aluminium for excellent conductivity
Teflon platinum-plus non-stick coating
Highly durable
Suitable for induction cooking
Sturdy stainless-steel handles
Dimensions 260mm
Material Cast Aluminium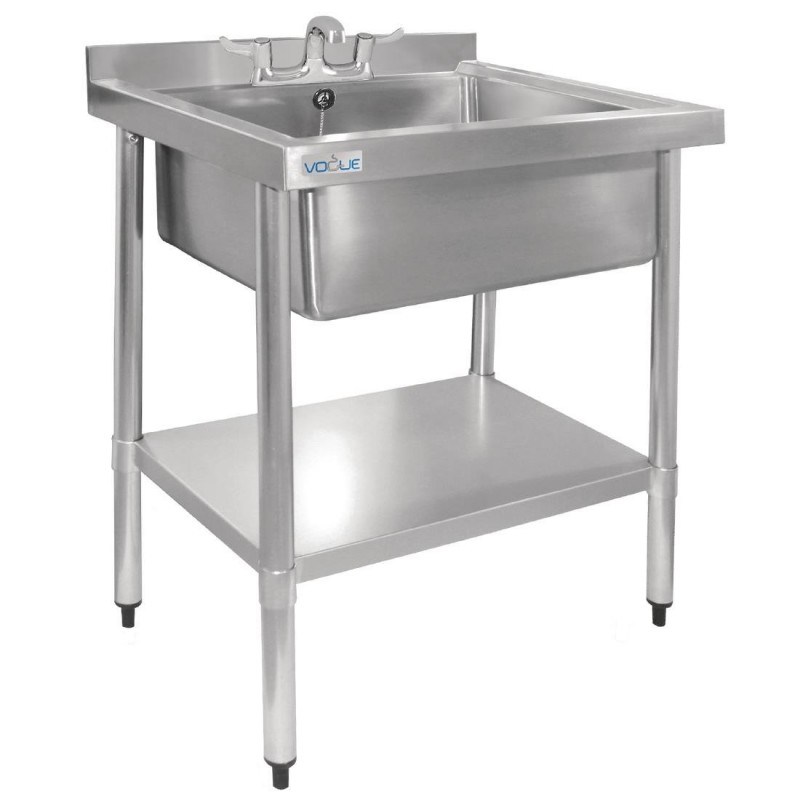 Sinks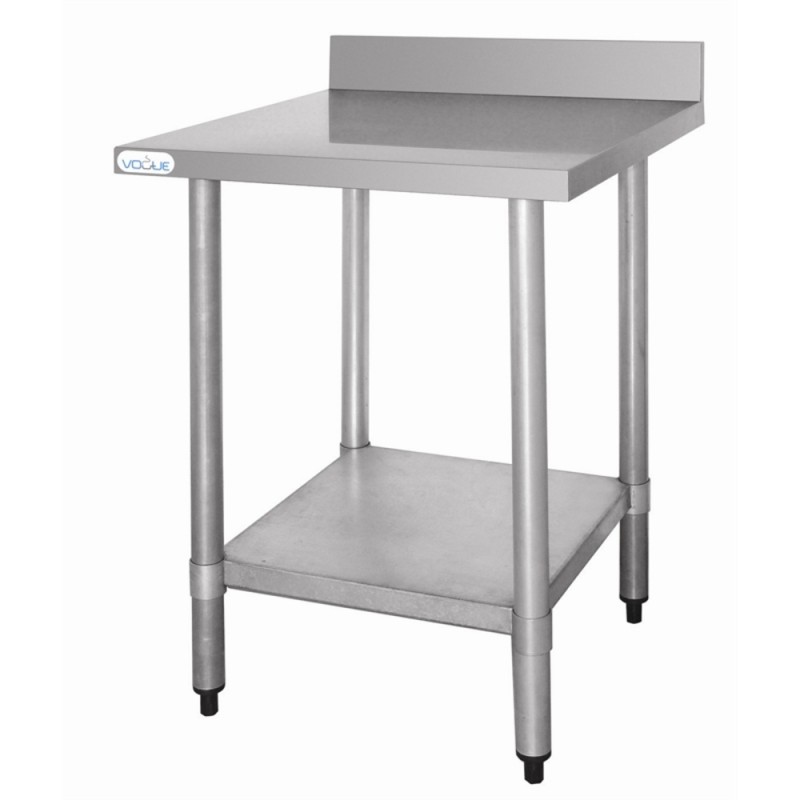 Tables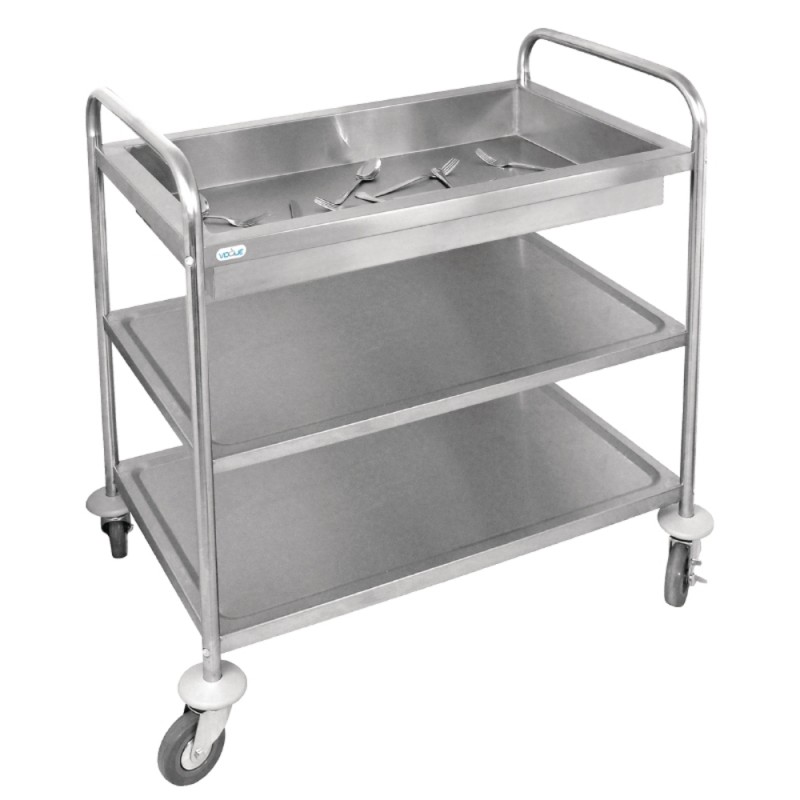 Trolleys
Shelves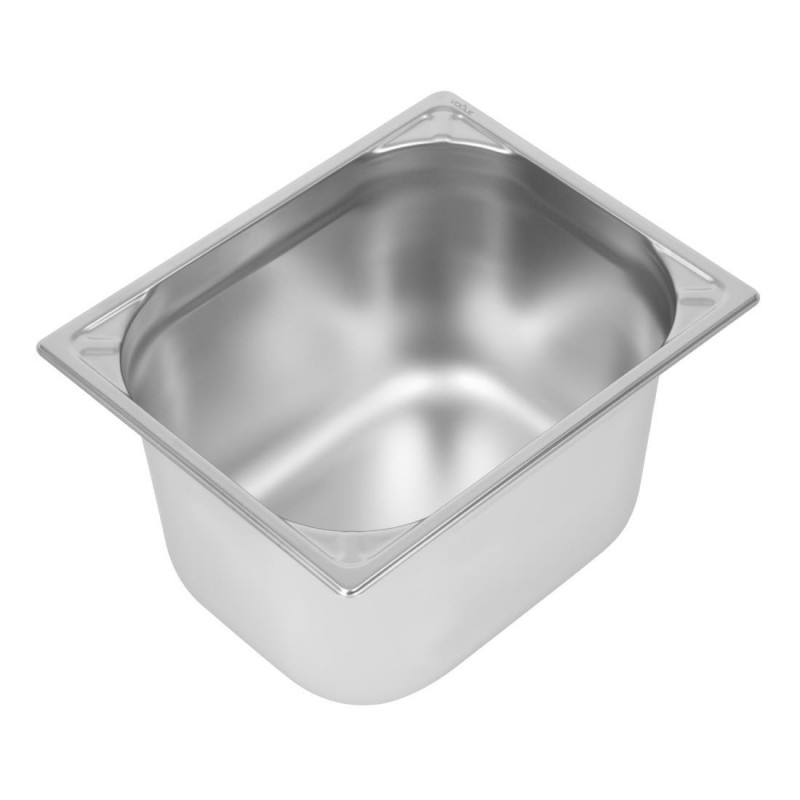 Gastronorms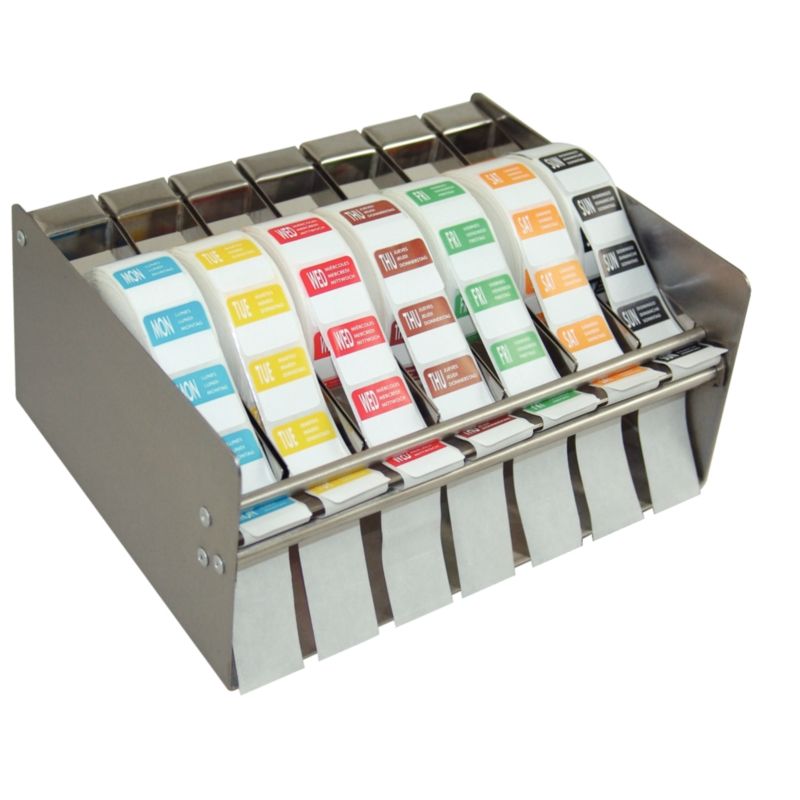 Label Dispensers
Vogue is an award-winning commercial catering equipment manufacturer with an abundance of products ranging from kitchen utensils and kitchenware to consumables, as well as an impressive range of stainless steel appliances. With over 1400 products to choose from, you are spoiled for choice when it comes to Vogue's pots and pans, clearing trolleys, tab grabbers and gastronorms. All of Vogue's equipment can be leased over a period of 3 or 4 years to allow you to spread the cost while you receive your order within few days.