Free UK Shipping
On all orders over £150.00 + VAT
Easy Returns
We have a 14 Day return Policy
Warranty
Minimum 1 Year Parts Warranty
SSL Secured Checkout
Your data is secured & protected
Buffalo Overflow Tube
Excl. VAT
Add £495.5 more to your basket to use finance option
Fits CR904
The Next Day Catering Price Match Guarantee ensures we won't be beaten on price. We'll match the product prices of key online and local competitors.
Call us on: 0344 8754875 Email: [email protected]
We have the most competitive leasing rates on catering equipment from the very best lenders in the country giving you piece of mind that you are in safe hands. Finance can be put in place within a few hours and the goods can be with you in a matter of days. 
Replacement Overflow Tube for CR904

Buffalo is an award-winning brand that many consider to be the pioneer of professional electric, gas and induction catering appliances. With almost two decades of experience in producing reliable catering equipment, Buffalo are an excellent choice when investing in a variety of appliances such as soup kettles, panini makers, rice cookers and fryers. Buffalo Catering Equipment offer a wide range of electrical and gas products including kettles, fryers, microwaves, meat slicers, meat mincers, hot plates, coffee machines, grills, cookers, bains maries, griddles, ranges, water boilers and toasters. All of Buffalo's equipment can be leased over a period of 3 or 4 years to allow you to spread the cost while you receive your order within few days.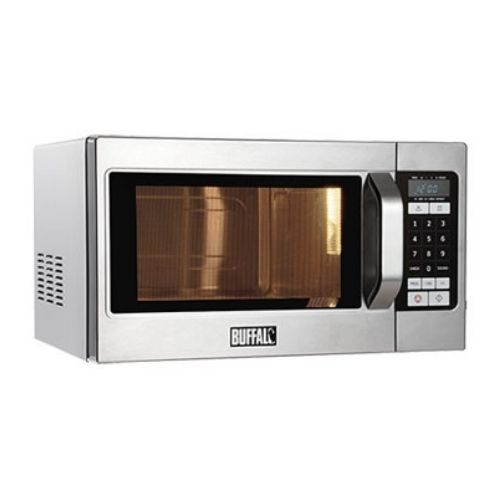 Microwaves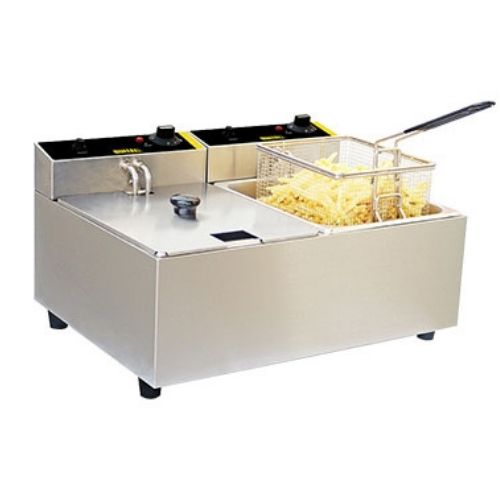 Fryers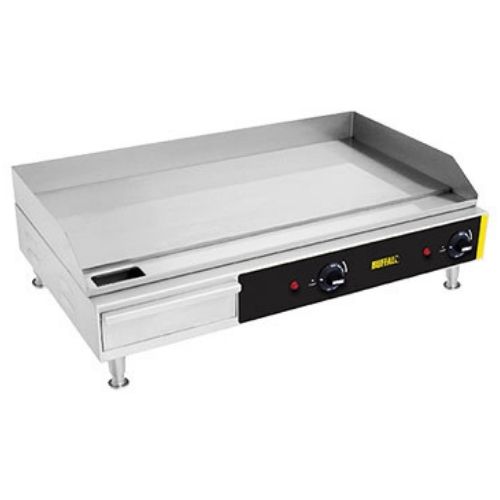 Griddles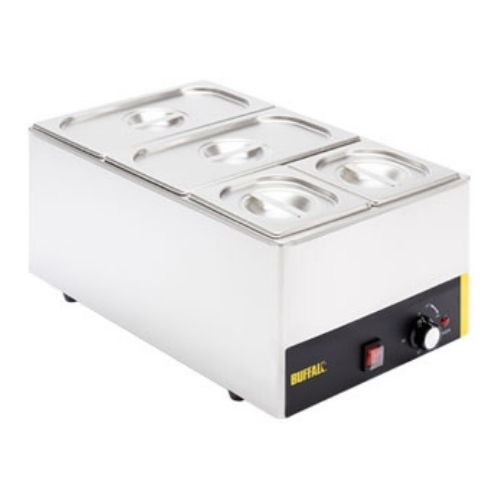 Bain Maries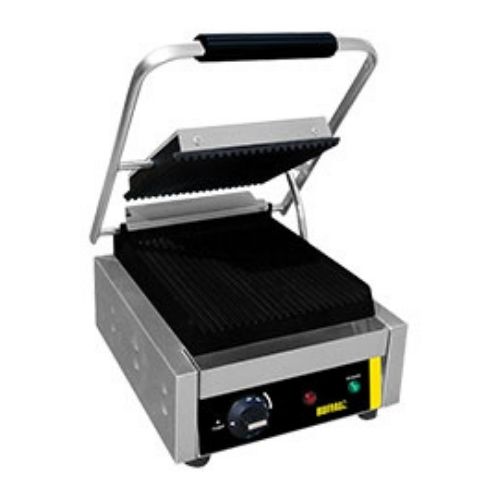 Contact Grills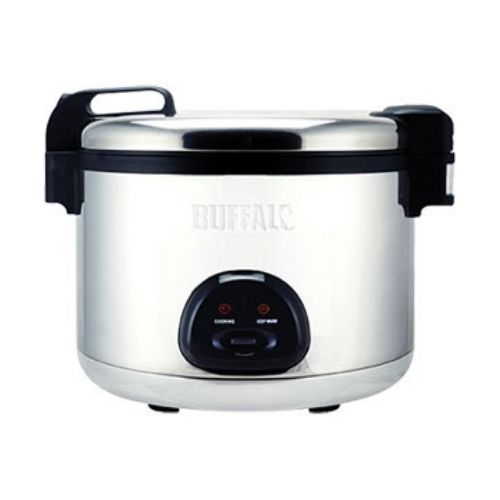 Rice Cookers